Installation, testing and commissioning of the new 11kV VCB panels at 66/33/11/kV Lobeysa Substation by SMD Semtokha w.e.f 11/07/2020 to 26/07/2020.
---
The new 11kV VCBs were purchased in the year 2019 and were kept at Lobeysa Substation. These breakers were purchased as per the approved investment plan to replace the old 11kV VCB Panels in various Substations. The old 11kV VCB Panels were installed in the year 1986 and has been in service for a long period of time.
The commissioning engineer from the manufacturer (Pascal Switch care India (P) Limited Kolkata) could not be called due to the prevailing COVID-19 pandemic and therefore this Division with the prior approval from General Manager, Transmission Department decided to carry out the installation, testing and commissioning of the 11kV VCB Panels by using our own In-house expertise.
This initiative have saved a huge cost of installation, testing and commissioning charges to BPC and their timely installation and charging of the new 11kV Breaker Panels benefits our valued customers in Punakha and Wangduephodrang Dzongkhag, while improving service reliability.
Following are some of the pictures showing main events during the course of work and final charging:
SMD Semtokha Team involved in the commissioning work.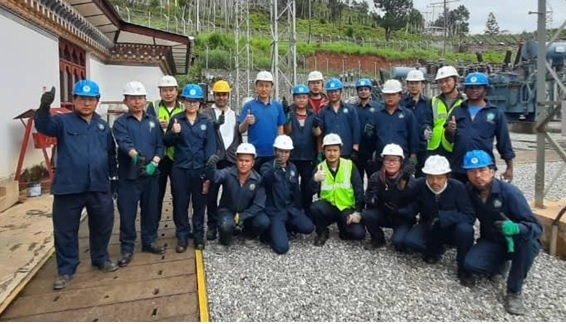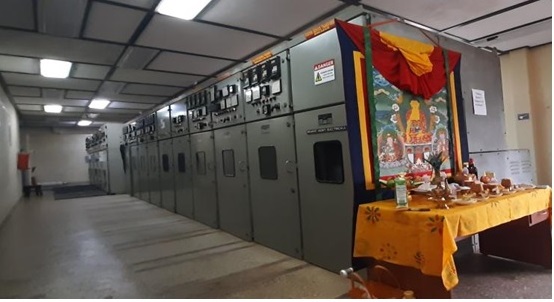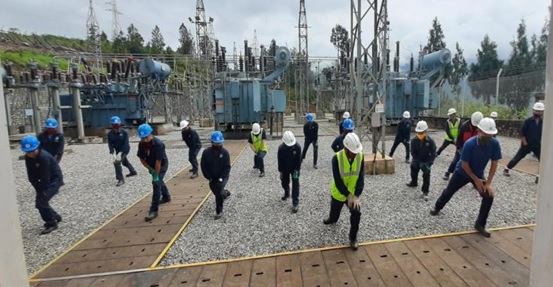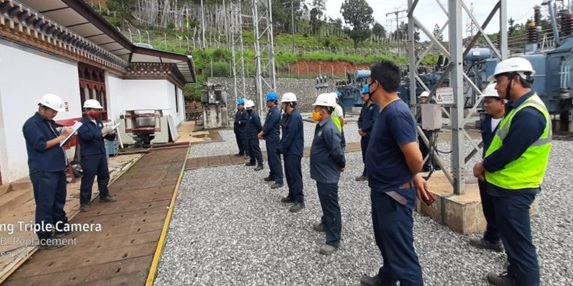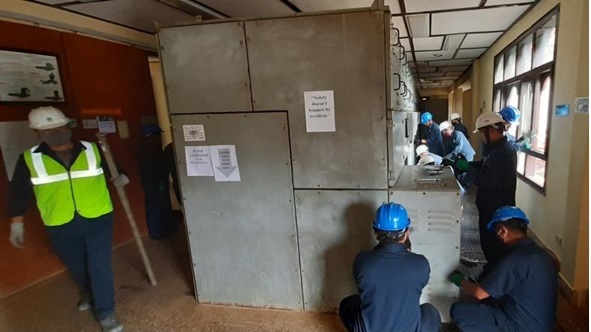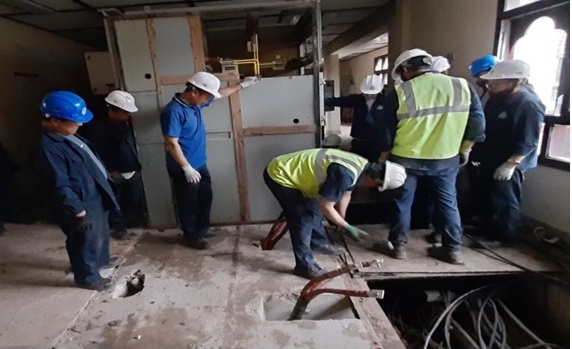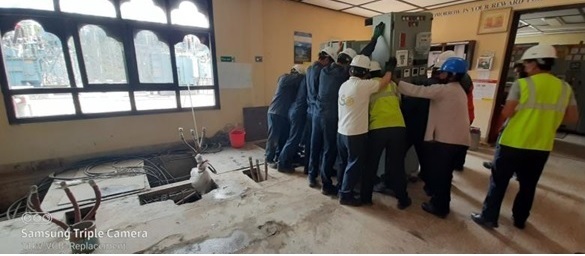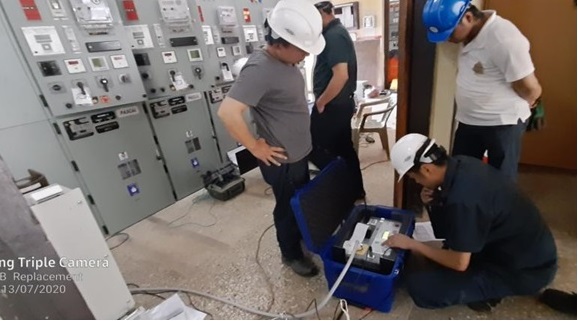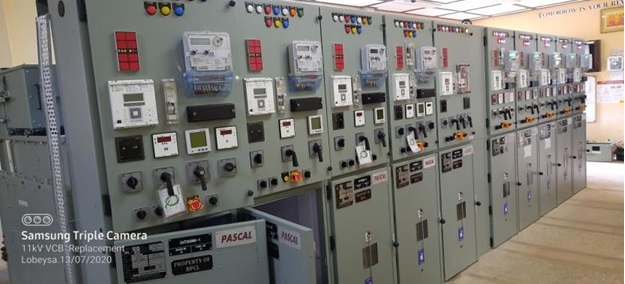 naugural Charging on 26/07/2020 by Director Transmission Services, joined by TD officials and ESD Punakha and Wangduephodrang Managers.