????? ??????? ?????? ??????
---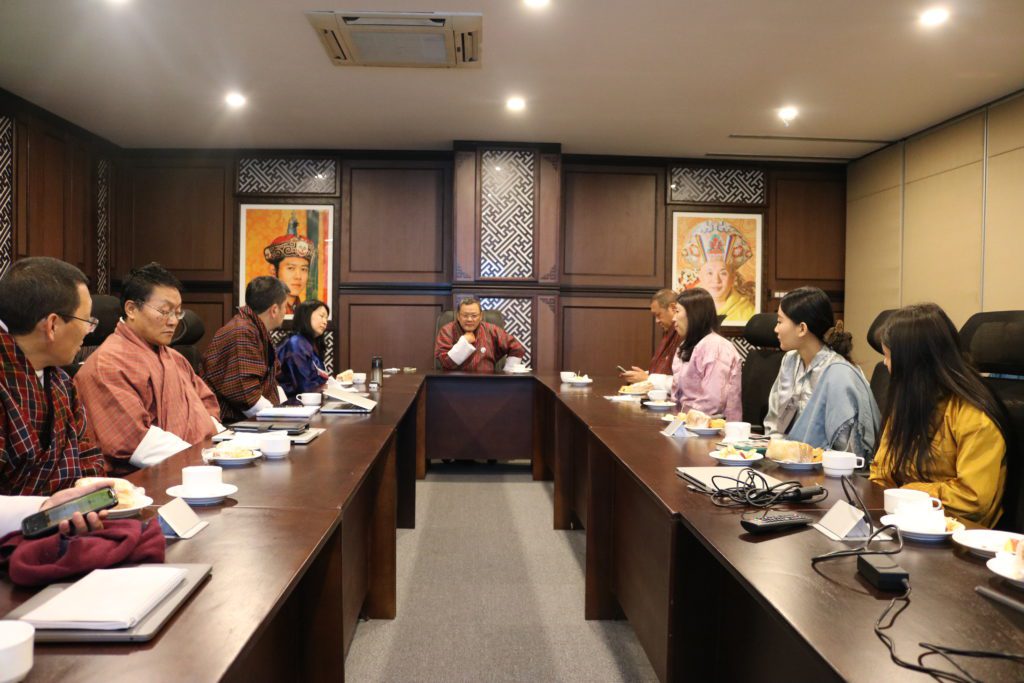 BPC has launched its first Omni-Channel Contact Center System on 31st December, 2021. The project was developed in collaboration with Zealous Systems Pvt. Ltd. The Omni-Channel Contact Center System implemented is the Sinch SAP Contact Center System. This system enables customers to interact with the customer care agents through multiple channels, such as phone, chat and social media platforms. Today, with the Go Live of the system, our agents are using all the call facilities of Sinch Contact Center system. The integration of the call center system with Messenger, WhatsApp and BPC website chat box is under validation.
With the launch of the system, it marks the achievement of all the majors targets for 2021. And we hope for another successful year ahead.
Happy New Year!